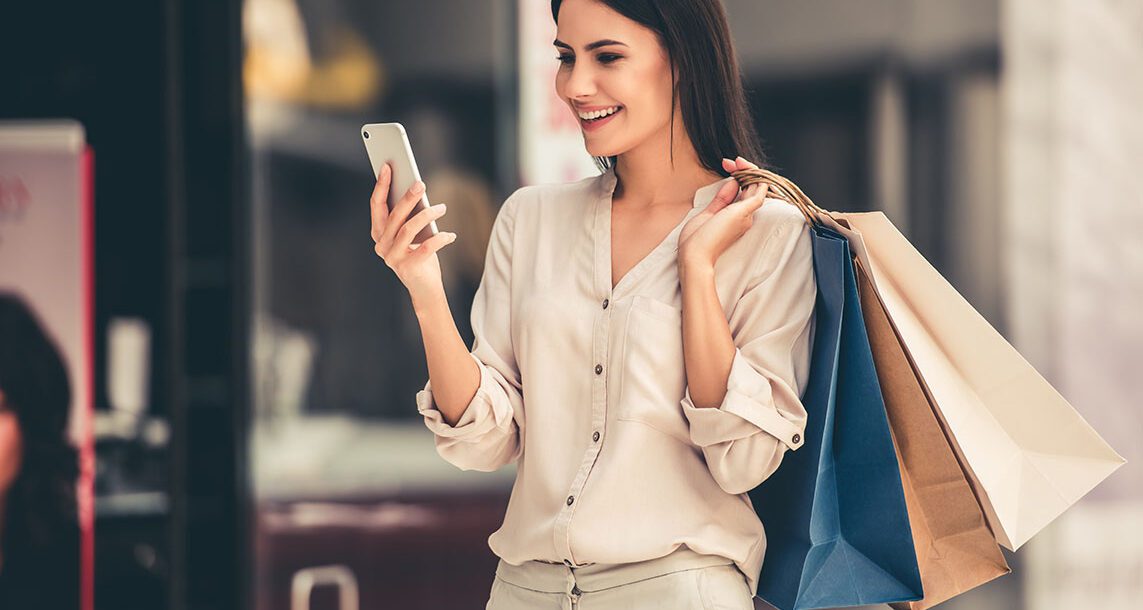 E-paragony – to warto wiedzieć
Pandemia zmieniła świat w wielu aspektach, zdecydowanie również w tych technologicznych. Wymyślano coraz to nowsze i innowacyjne sposoby na ograniczenie kontaktów międzyludzkich. Na znaczeniu zyskały aplikacje mobilne oraz wszelkie inne...
Continue reading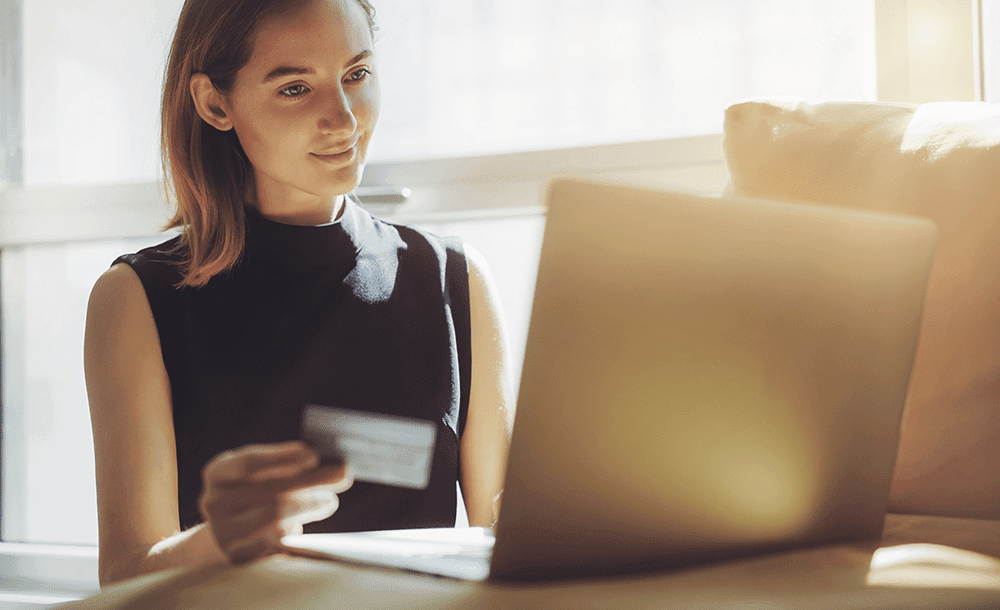 Sprzedaż online – wady i zalety
Sprzedaż online stała się znakiem rozpoznawczym naszych czasów i cieszy się coraz większa popularnością, szczególnie od czasów pandemii. Wiele osób wpadło wtedy w wir zakupów online. Czy uruchomienie sklepu internetowego...
Continue reading