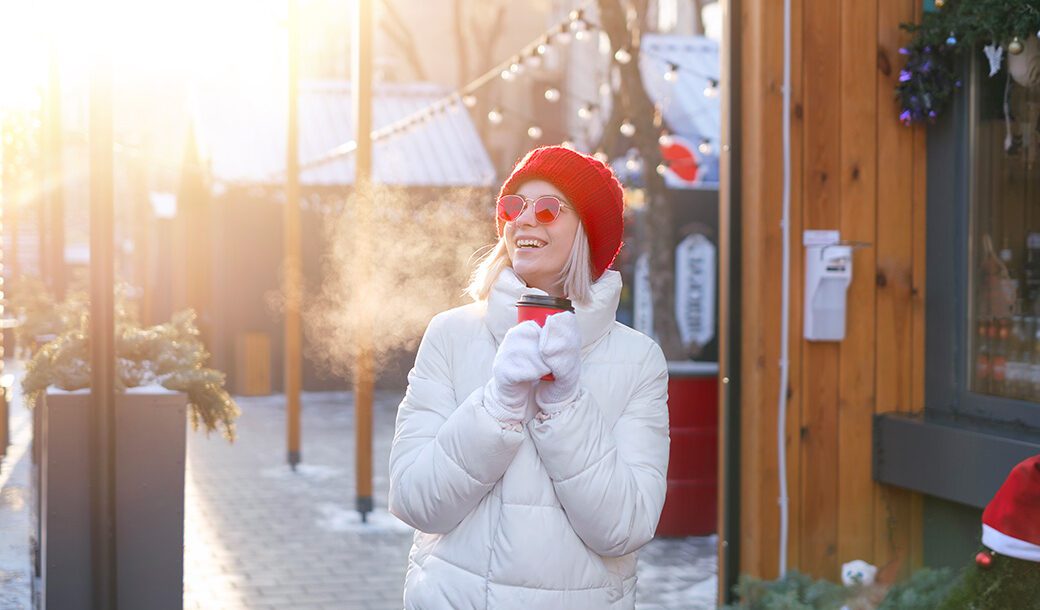 Działalność nierejestrowana na Jarmarkach
Jarmarki to coroczne wystawy w tematyce Świąt. Od lat wnoszone są postulaty na temat uproszczenia prowadzenia działalności na takich wystawach. Jarmarki przyciągają tłumy ludzi zainteresowanych kupnem światełek, ozdób i innych...
Continue reading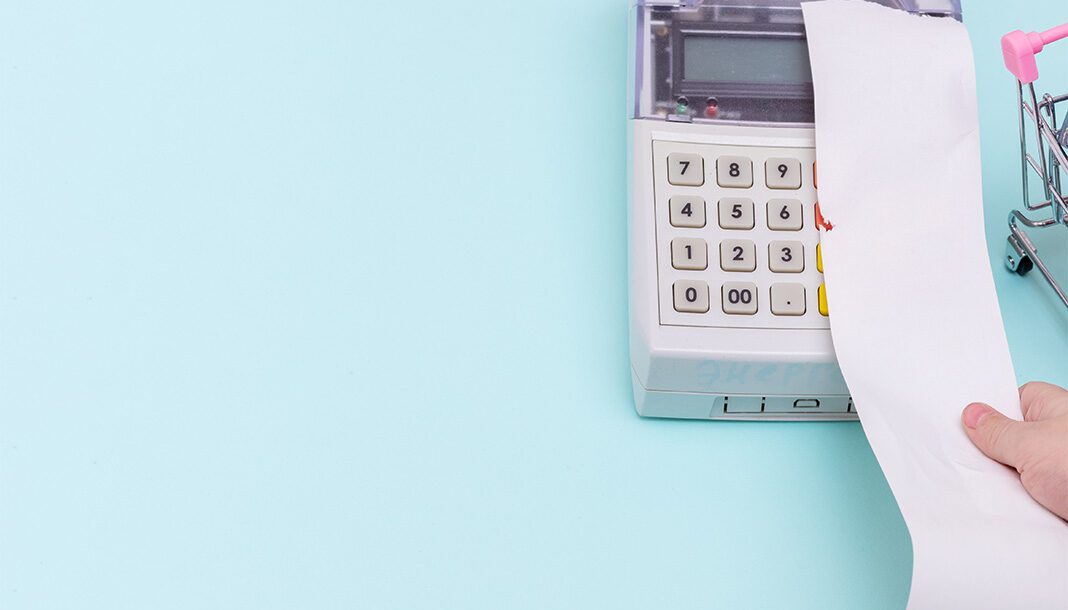 Co powinno znaleźć się na paragonie?
Paragon to dokument, który pełni funkcję informacyjną, kontrolną oraz ochronną. Wydawać go musi każdy przedsiębiorca, świadczący sprzedaż towarów i usług na rzecz osób fizycznych nieprowadzących działalności gospodarczej oraz rolników ryczałtowych,...
Continue reading