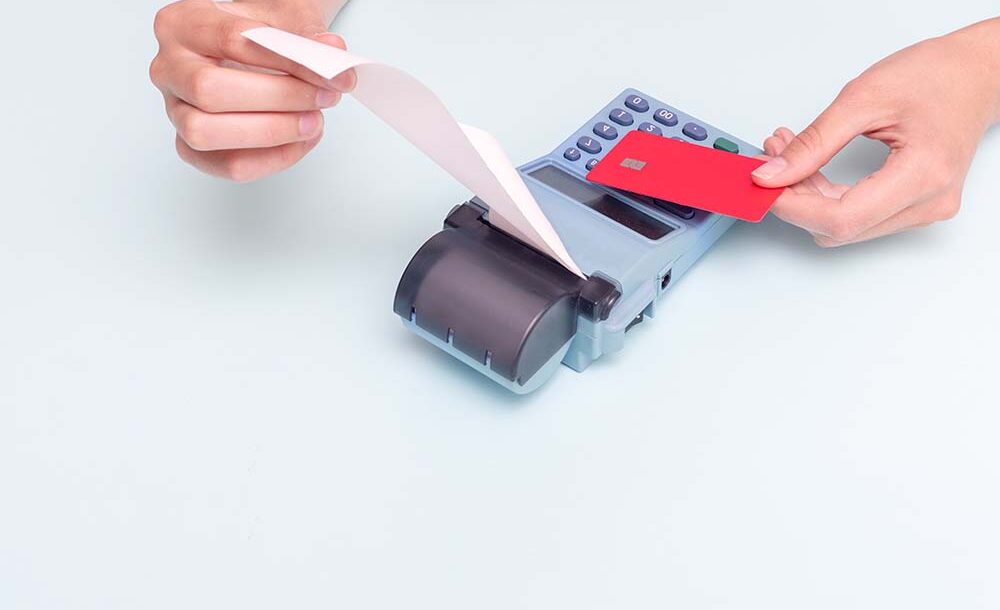 Sankcje za niewydanie paragonu
Każdy przedsiębiorca ma pewne obowiązki związane z prowadzeniem swojego biznesu. Wiele kwestii regulują przepisy. Jakie regulacje dotyczą sprzedaży stacjonarnej i online? Czy przedsiębiorcom grożą jakiekolwiek sankcje za niewydanie paragonu? Sprzedaż...
Continue reading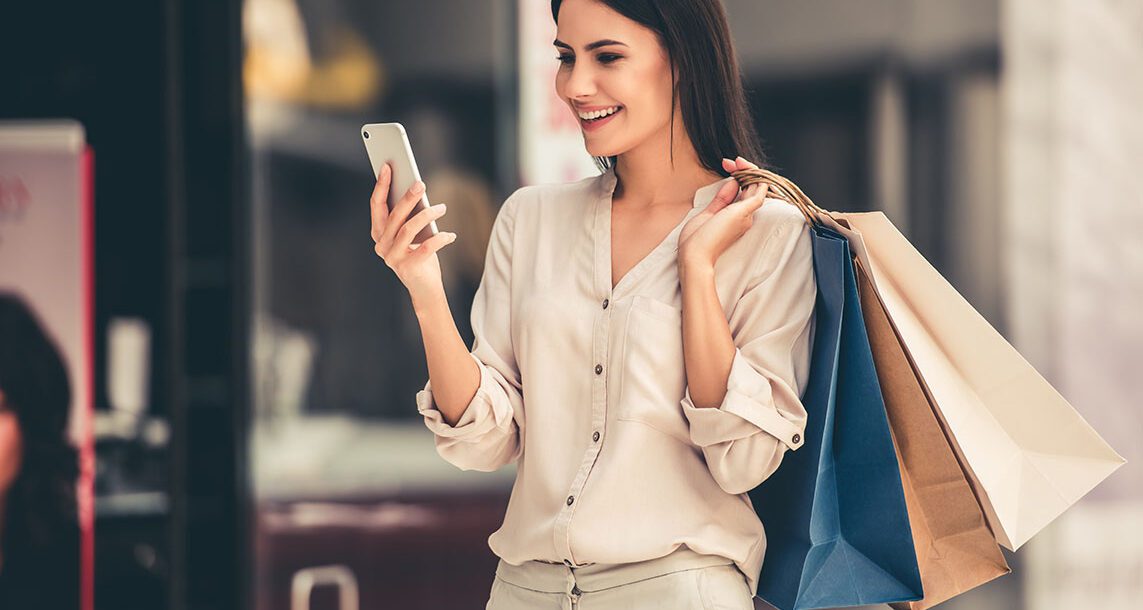 E-paragony – to warto wiedzieć
Pandemia zmieniła świat w wielu aspektach, zdecydowanie również w tych technologicznych. Wymyślano coraz to nowsze i innowacyjne sposoby na ograniczenie kontaktów międzyludzkich. Na znaczeniu zyskały aplikacje mobilne oraz wszelkie inne...
Continue reading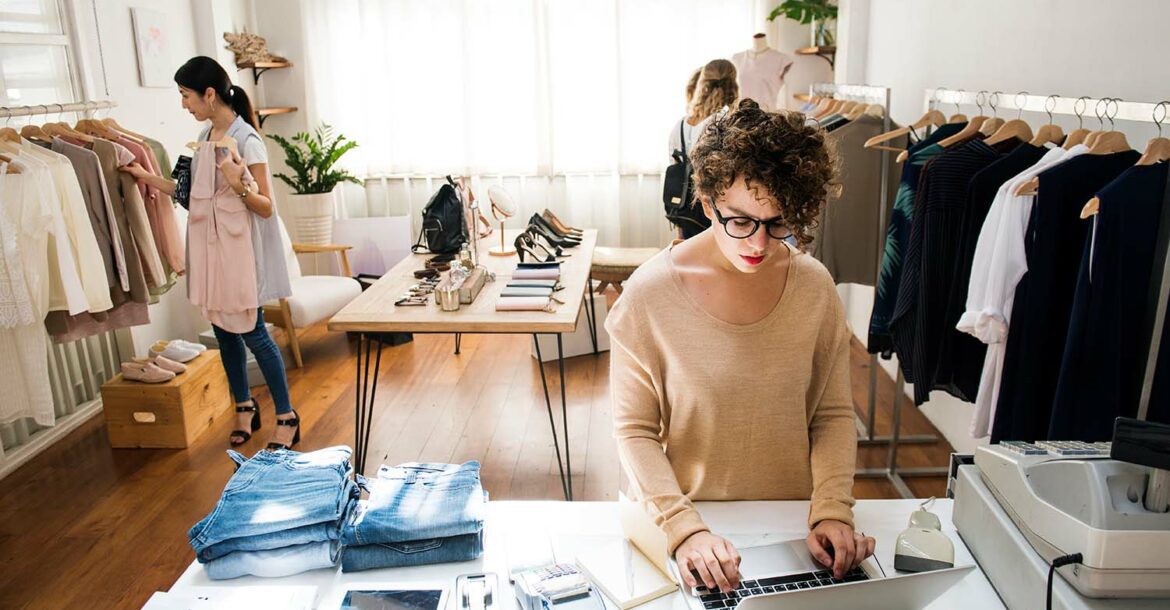 Mobikasa zgodna z trendami
Jeszcze kilka lat temu nikt nie wyobrażał sobie tego, że kasa czy drukarka fiskalna (sic!) może nie drukować paragonu. Z drugiej strony każdy z nas ma świadomość, że drukowanie paragonu,...
Continue reading