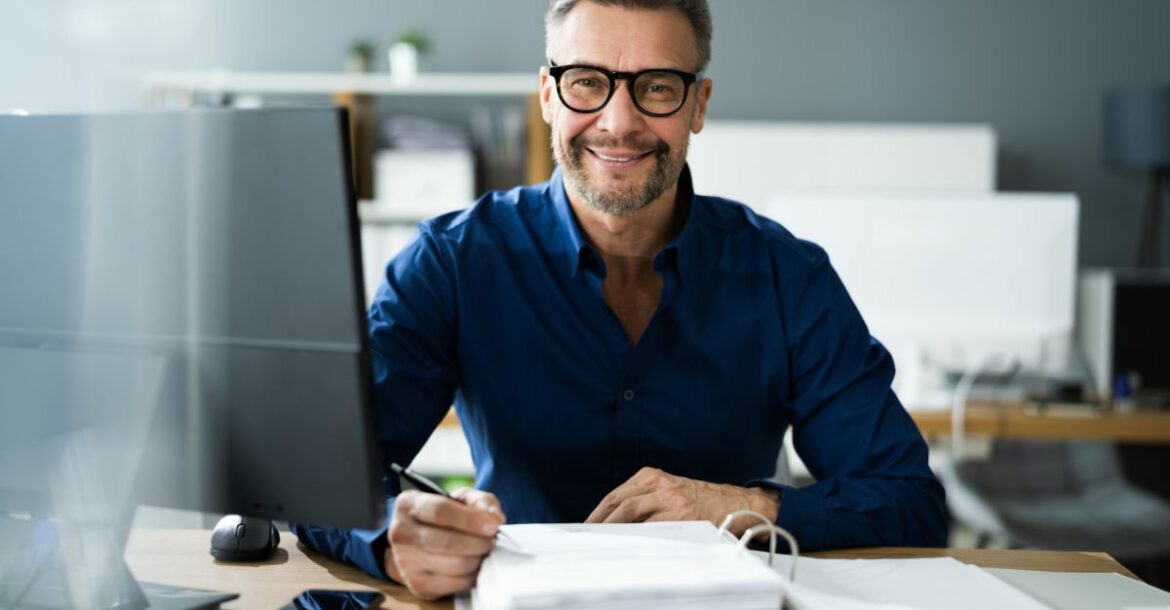 Kasy wirtualne dla biur rachunkowych
Kasy wirtualne cieszą się coraz większym zainteresowaniem ze strony wielu firm, w tym biur rachunkowych. Nas, jako producentów Mobikasy bardzo cieszy to zainteresowanie. Między innymi dlatego, że również jako wieloletni...
Continue reading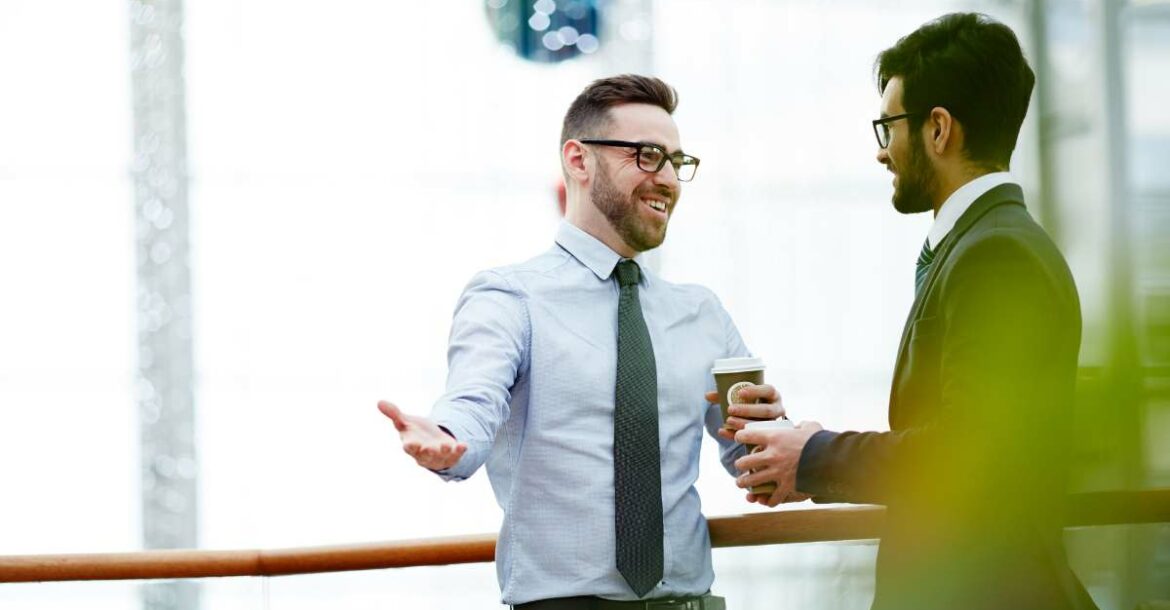 Kasy wirtualne – dealerzy
Obecnie kasy wirtualne zyskują na popularności w środowisku dealerskim. Stale rosnące zainteresowanie kasami wirtualnymi spowodowane jest myślą, że to właśnie one w przyszłości mogą zastąpić dzisiejsze kasy i drukarki online....
Continue reading